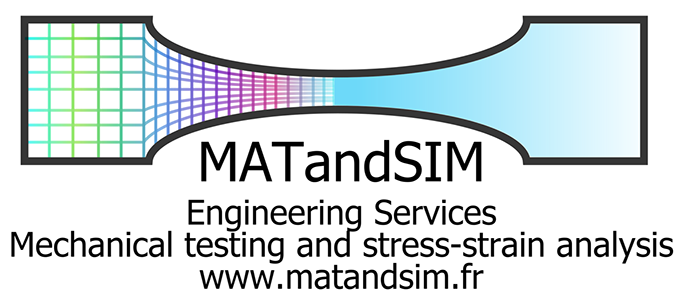 Engineering office in mechanical R&D
Static, dynamic and impact material testing and digital simulation
The MATandSIM company headed by Arnaud Penin is based in France, precisely in Ploemeur near Lorient (56) in Brittany.
We are a mechanical engineering laboratory offering material testing system development, FEA modelling and test execution. Thanks to our long experience in the processing of tests, we offer the analysis of results about the characterisation of structures and materials in order to have, for example, the required material characteristics for modelling purposes or for the certification of your products.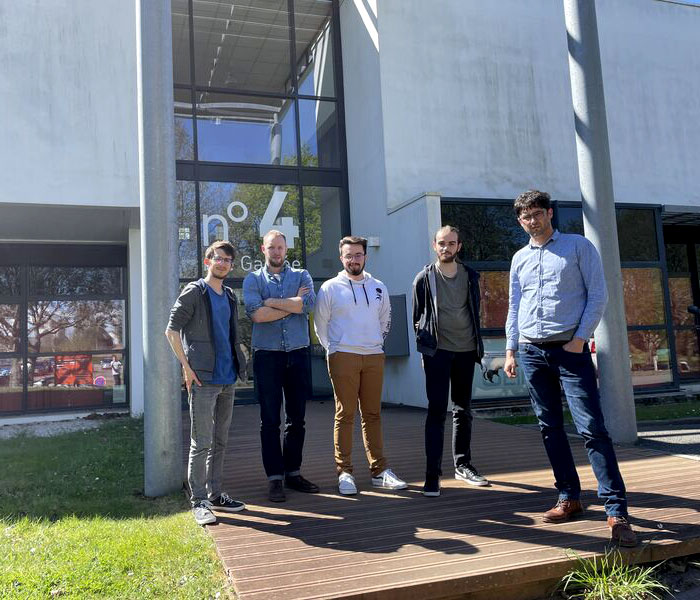 Mechanical Test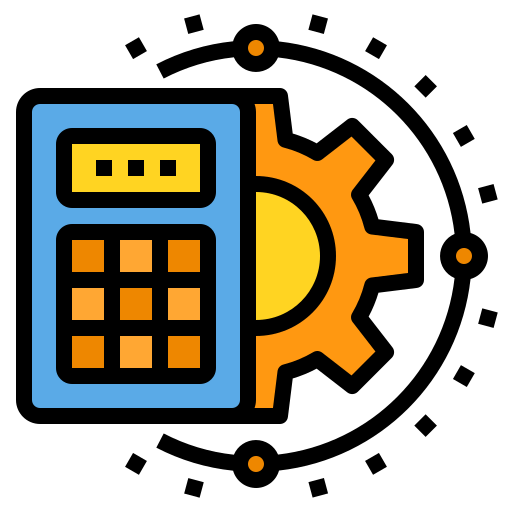 Simulation & Modelling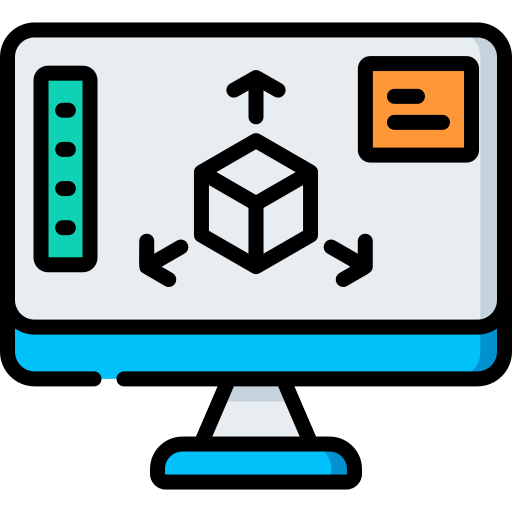 Development & Manufacturing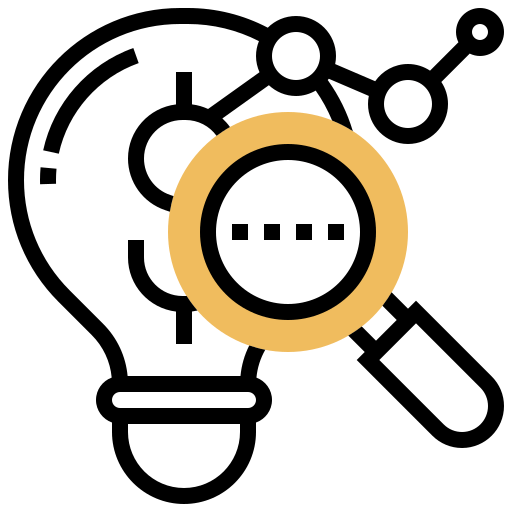 Research & Innovation
The research and engineering department offers its expertise in the development and manufacture of material testing system and the analysis of mechanical tests, from the simplest to the most complex, such as the role of the strain speed, the study of fracture or the anisotropy of materials. All these characterisations can be performed at cryogenic temperature up to 300°C.
We work in close partnership with the University of Southern Brittany based in Lorient.
We carry out our work for France and Europe (Belgium, Germany, Switzerland...)
Crash test
Strain Measuring

Components optimisation
Material testing system
Responsiveness
Deep analysis
Custom-made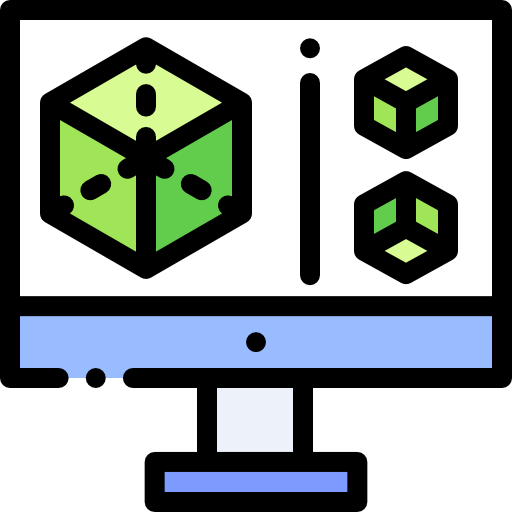 3D View
Excellence in the field of mechanical engineering, in the analysis of material behaviour (forming and breaking), mechanical testing of structures and FEA ("finite element analysis")
Calculation, simulation, and conception at fixed price with LS Dyna and Solidworks softwares
Thermomechanical testing from cryogenics to high temperatures
Technical support and training in the field of experimental and digital techniques
Full control of the chain, from testing to analysis for modelling (reverse engineering method)